Contact Roz
+44 796 110 77 93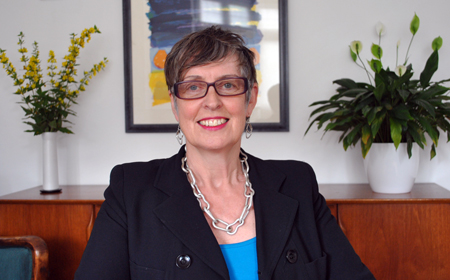 You can contact me by telephone, email or text, whichever method is most comfortable for you.
I will need to know where you want to see me (Finsbury Park or Dulwich) and also when you are available i.e. whether you can come in the daytime or can only do evenings.
If you email, you can just enquire, or you can also tell me what brings you to see me. If you phone, I suggest you wait until we speak to tell me what issues you want to look at.
If I have an available time that works for you, we will start with an initial session where you can tell me more about the issues that concern you and you can experience how I work. After that, we would decide how to proceed.
Unless I am on holiday, I will respond to all enquiries within 3 working days.
PHONE +44 796 110 77 93

Please Note:
If you need help urgently, please contact either the
Samaritans
(uk) or
Befrienders
(worldwide) at :
Getting to Scutari Road, East Dulwich, SE22 ONN :
By public transport:
Overground trains to Honor Oak Park (15 minute walk) or Peckham Rye (25 minute walk)
Buses : 63 (5 mins), P13 (10 mins) stop nearby.
By car:
Scutari Road is third turning on the right off Colyton Road which is off Forest Hill Road at the top of Peckham Rye Park.
If you are approaching from Nunhead or the other side of the Park, then Colyton Road is called Holmstead Road and Scutari Road is second turning on the left.
Getting to Spectrum, 7 Endymion Road, N4 1EE:
By public transport:
Overground trains to Harringay (5 minutes) and Harringay Green Lanes (ten minutes).
Underground trains to Manor House (15 minutes) or Finsbury Park (20 minutes).
Buses: 141, 29, 341 all stop 10 minutes away in Green Lanes.
By car:
Spectrum is on the corner of Endymion Road and Wightman Road.
Meter parking is available in streets nearby and in Finsbury Park.
There is no parking available at Spectrum.