Psychotherapy and Executive Coaching
Support and insight for the challenges in your life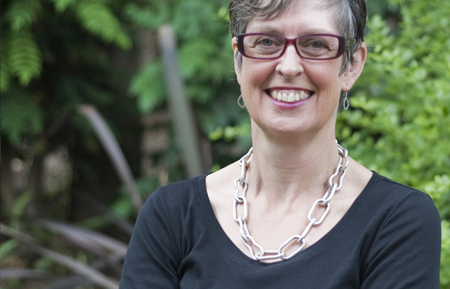 Roz offers psychotherapy, relationship counselling, executive coaching and supervision.
"From my experience, I know that change is possible. Through the work you do in our sessions you will be able to face the issues that brought you here and get more satisfaction out of your life".
Roz brings many years of experience to her work as a psychotherapist and coach and she is accredited with the UKCP through Spectrum Therapy in London, U.K.
Roz works with individuals, couples and partnerships, groups and companies. She works face-to-face and by telephone and Skype and has clients all over the world.
Face-to-face sessions are available in Dulwich, south east London and in Islington in north London.
Executive coaching is additionally available in a range of locations London wide.
When you meet with Roz she will listen to the issues you bring and what you hope for.
Together you will explore how best to achieve this.